Contact us to get a quote for our translation services, or if you have any general enquiries about City Translations.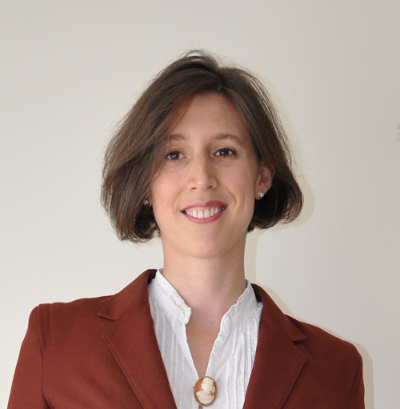 Contact us
By e-mail:
info@citytranslations.co.uk
By telephone:
+44 (0) 20 3754 2761
Mobile:+44 (0)7974 359598
City Translations:
City Translations Ltd is a private limited company with company number 8369411. Its registered address is 9 Shepley Close, Carshalton, London, SM5 2NJ.
Enter the text or HTML code here